Finally Anyone Can Create Their Own Custom Automated Webinars
And You Never Need To:
Spend a single second in front of a camera.
Have to buy expensive video software
Make any presentations – EVER!
Create a single video – NOT ONE!
Pay a ridiculously high monthly fee – NEVER!
Spend weeks understanding the technicalities of the system
Need to create your own products
In fact all you need to do is select your affiliate product, your webinar video and a free attendance bonus (all from inside Easy Pro Webinars). Fill in a few fields in the form and click a button. It really is that simple. And you can do that as many times as you want!
Absolutely no limits. That Means Unlimited Webinars. Unlimited Income Steams.
In fact it is so simple I have recorded a live video of me creating an automated webinar in just ONE MINUTE.
Check out the video below. You will be amazed!

How easy it would be to create an email list if you were giving away access to free webinars. Webinars are one of the best training grounds around as they are usually packed with super high quality information.
In fact many webinars have more actionable content than some paid training courses.
Think how easy it would be to sell products using webinars. Webinars are so engaging that they really pre-sell any product you want to promote on the end.
It's Like A Personal Salesman Doing The Work For You
Building an email list in any niche. Making affiliate product sales. Actually creating a real, sustainable business that you can scale to be as big as you like.
Easy Pro Webinars Works In Almost Any Niche
With 46,000 affiliate products to choose from directly inside the application you will never be short of products to promote. Of course you can also add any affiliate product from any network you like.
With 100,000s of webinars and videos you can make your offer truly unique.
You can select from over 100 free attendance bonuses for your viewers or add your own. The choice is yours.
EASY PRO REVIEWS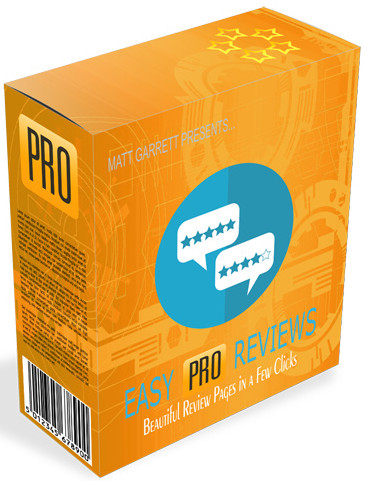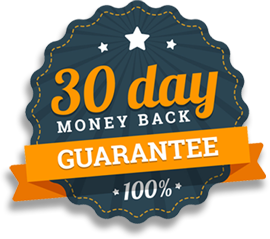 Create video focused product review pages like A Pro
A fast and easy to use system that will generate beautiful, customised, digital product review pages. A system that allows you to create these high converting sales pages in minutes with a few clicks and some copy & paste.
CLICK HERE To GET STARTED